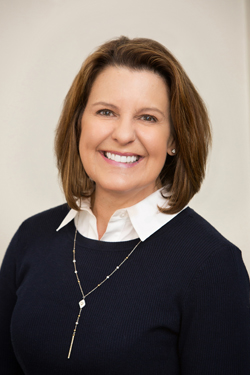 Goals
To understand what the client feels is the most important aspects for either the purchase or sale of the home.
Ensuring clients feel I am their partner/advocate and always have their best interest in mind.
Educate clients for each step of the process, removing as much stress and surprise as possible.
Characteristics and Qualifications
Having moved my family many times gives me the understanding of the most significant issues faced when buying or selling a home.
I enjoy building a strong relationship with clients.
Personal
BS - Vocational Education Studies
MS - Human Resources Management
Veteran and former military spouse, moving family multiple times and locations.
I have three children along with a cat, a dog, and a bunny.
Big believer in staying healthy and fit to keep up with my kids and pets.