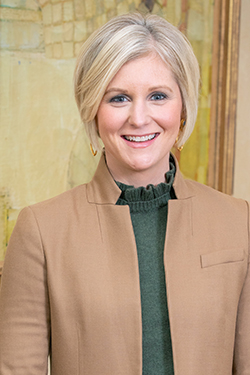 Characteristics and Qualifications
Top individual producer at Laura McCarthy Real Estate 2016, 2017, 2018, 2019, 2020 - with combined sales of $73 million in the last three years
Five years at Enterprise Rent a Car gave me great training skills for working with all types of people
Hardworker, willing to do whatever it takes to serve my clients' needs right away
Committed to creating the best possible experience for my clients during such an important time in their lives
Experience with all price points and work hard on each every client I encounter
I have an open mind. While I feel as though my experience with real estate allows me to have an educated opinion, I also believe the client has a very helpful opinion and it's important to them that we work together
My Goals
I take pride in doing what it takes to get the job done and make my clients happy.
I love working as a Realtor and therefore take my job very seriously
My main goal is to build relationships with clients that last a lifetime. Ultimately that means I am doing my job right.
Personal
Graduated with a degree in communications from Denison University
Raising four children
Member and involved with Mary Queen of Peace parish
Former Field Hockey coach - Assistant Varsity, MICDS
Alum of Villa Duschesne
Joined Laura McCarthy Real Estate in 2009