The First Key to Success: Your Agent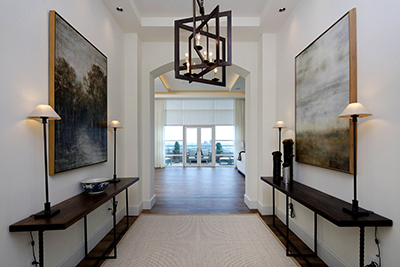 Successful buyers work with agents who are active, connected, and part of a network.
Buyers need agents who understand where the market is and where the market will be.
Buyers need agents who anticipate the next opportunity, who know about properties "in the pipeline," soon to be marketed.
Buyers need agents who are more than chauffeurs. They need responsive advisors who provide feedback, perspective, and counsel. Buyers need agents who make sure business is conducted in an efficient and worry-free manner.
Your Laura McCarthy agent and office manger and closing department monitor every phase of every transaction from signing of the buyer agency agreement to the review of the settlement (escrow) statement. With Laura McCarthy you have more than a dedicated agent; you enjoy the benefits of a total support team.
We prepare you to recognize opportunity so that you can act quickly and with confidence.