The Next Key to Success: Your Lender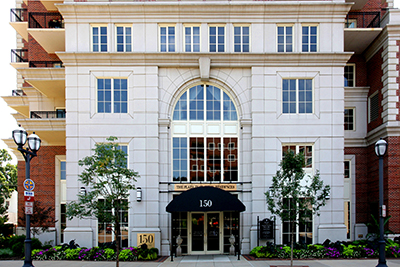 When choosing a lender, many buyers tend to consider only the interest rates quoted by the lender, but that is just the first step of discovery.
Various fees (i.e. loan processing) and terms (i.e. pre-payment penalties) can make loans more costly and far less attractive than they first appear.
You should inquire about the lender's reputation among real estate professionals and ask about the institution's record of customer satisfaction. Because of the specific wording in the Residential Sale Contract that covers financing, it is imperative that your lender deliver commitment and funds exactly as determined by the contract.
A good loan officer will help you through the entire process, from finding a mortgage that fits your needs to bringing the funds to the closing table.
If issues arise, a good loan officer can resolve them before they develop into problems.
Laura McCarthy agents monitor the performance of mortgage companies that conduct business in our market. One of the most useful and underrated services we offer our clients is our recommendation of competent lenders.