Right House, Right Price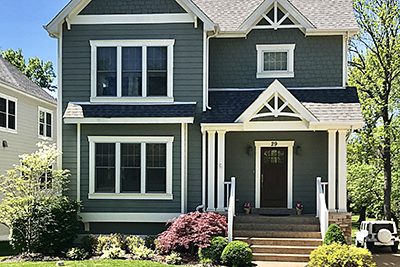 Finding the Right House for the Right Price
Once Buyers know how much house they can afford, they concentrate their search in the areas where home values correspond to their price range.
Learning the market is a matter of comparison shopping. Buyers learn value by comparing the location, size, condition and amenities of one home with those of another, similarly priced.
An agent's feedback and perspective will help you rate priorities and sort through many choices. For instance:

Is new and perfect better for you than historic and mellow?
Do the interior spaces of House A fit your lifestyle better than the floorplan of House B?
Should the yard be low maintenance or provide play space? What is more important, privacy or a good view?
What is the price of convenience – the value of nearby schools, shopping and easy commutes?

The more home buyers evaluate, the better they learn the market. The more they know, the more confident they become. With confidence comes decisive action followed by success.
A designated buyer's agent can help you interpret key information about recent neighborhood sales which relate to the subject property; the length of time a property has been on the market; and its original asking price.
Trust and communication are the foundation of a productive buyer-agent working relationship.