Priority Moving
---
How to Pace the Preparation
Excited at the thought but flooded by the scope? Welcome to moving! Looking forward to a new home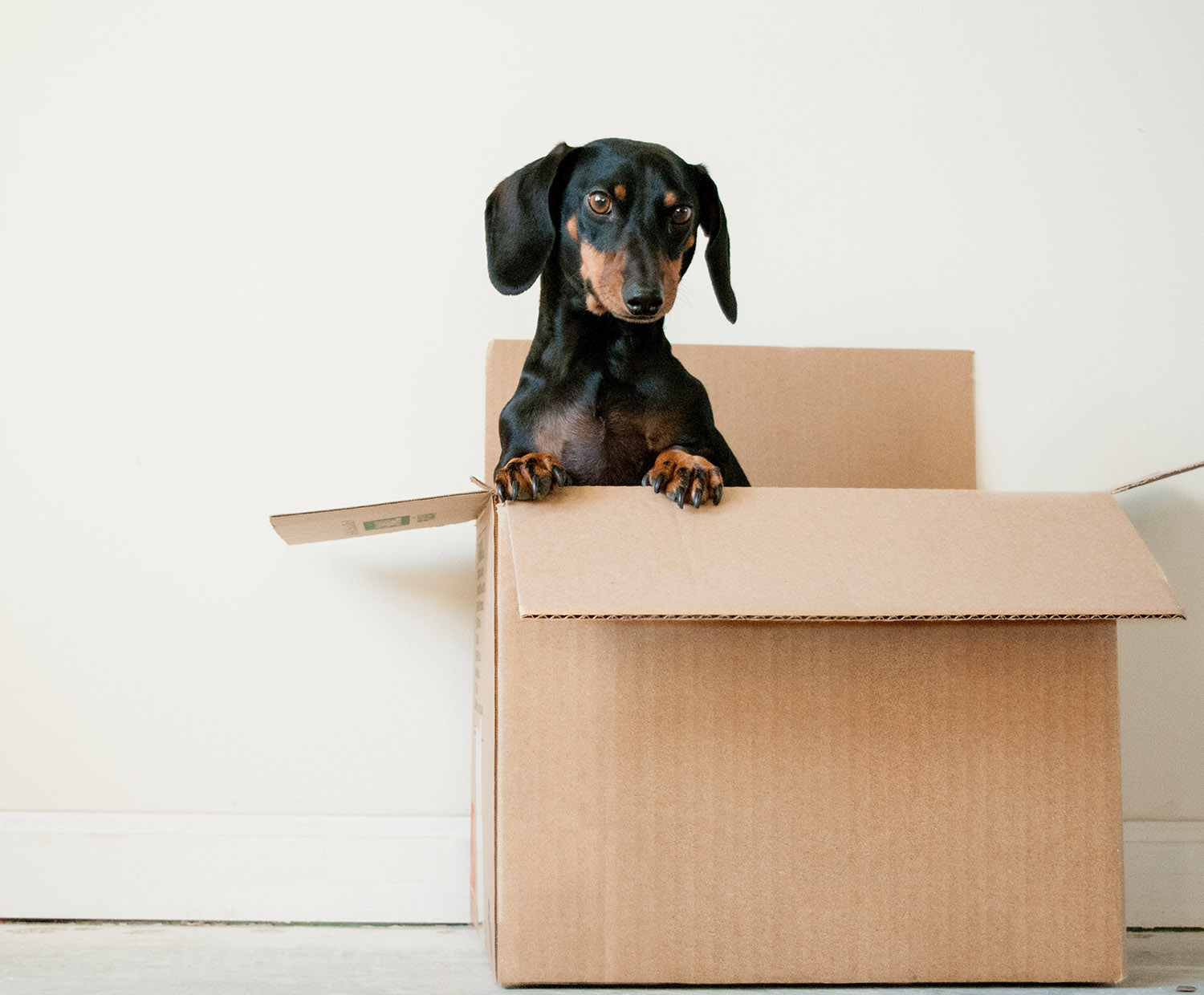 is one of the most thrilling life projects, yet it also creates challenges and stress. What can one do to make the most of your time management? Consider this… make it elementary! What do we mean by that? Simply, break things down to the basics and if you can, take your time.
Start editing the interior. This can be done months ahead. Pack up and edit your out-of-season clothes. Begin with one closet, one drawer, or one space, and make three piles. One to give away, one to throw away, and one to keep. Immediately carry out your discards and donate. Books can be a good place to begin too. If you've read them and aren't re-reading, or will never read them, for goodness' sake! Give them away.
Edit closets to reveal extra room for storage. Fold towels, organize clothes by color, and utilize storage containers for blankets and pillows, sweaters, and shoes. Remember one thing at a time, one closet at a time.
Complete your handyperson list. Lightbulbs- should be working with the same color and character, floors could be refinished, and carpeting cleaned and stretched. Paint rooms as needed, declutter the surfaces, and pay special attention to cleanliness, especially in kitchens and baths. Refrigerators and ovens are a must too!
Walk outside and look at your home from the street. Can it be seen from the street? Does your landscaping need a haircut. Is your home camera ready? Painting your front door, a new shade, or polishing the locks and hardware makes a discernable difference.
Try to box up the rarely used items including in the garage and label the boxes. Choose a space to neatly stack them or even better, get a pod. Just remember, if you need something you have given away, you can rebuy it. I guarantee you, it won't be much!
Lastly, before you launch, give your home a thorough cleaning. Even updates are no substitute for clean, but sometimes, clean can be a substitute for updates. When people see a home that is immaculate, they take notice, and guess what, they often boost their offer for a house that it is loved and cared for!
Then on to the next adventure…Your new home is almost within reach!
Are you interested in Buying or Selling?
Please speak with an agent today!
314.725.5100 or visit our Agent Directory