How To Start Your Home Search
---
Impulse buying is ok when you are standing in the checkout line grabbing that keychain flashlight or bar of chocolate, but it does not work as well when purchasing a home! Instead, a careful, thoughtful and informed approach requires a step-by-step action plan and making a list of 'Must Haves' is a good place to begin.
• Start with a wish list knowing that you may have to compromise.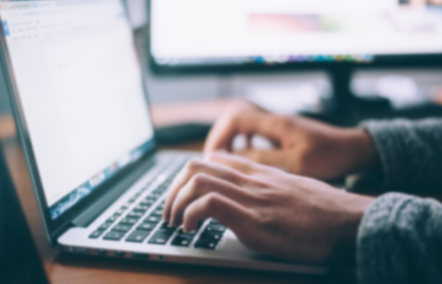 • Think about your past and current living quarters. What have you learned from them? What have you liked and appreciated AND what short comings are you hoping to remedy?
• Consider your spare time and talents. Are you interested in improving and investing in a home over time or are you too busy, instead, hoping to have everything move in ready?
• What are your spatial considerations, location, and pricing parameters?

Secondly, do you have a reliable lending institution or mortgage provider? They will supply the all-important pre-approval letter and the commitment promising the funds at closing. A solid reliable reputation and consistent, stellar communication is the gold standard for every lender.

Thirdly, while searching for your home, keep good notes. Continue to refine your wish list so it is in line with your price range and areas. Paint and flooring are easy fixes…floor plans not so much!

Fourth, pay close attention to the inspections. Ask lots of questions and listen to the details. You will learn a lot about your new home.

Fifth, any home transaction will be more satisfying when the parties remain open and courteous even when working through tough details. Build a door of communication not a wall!

Lastly, Just remember that an informed realtor is an expert in their field, knows St. Louis neighborhoods, understands the contract and will provide the most comprehensive resources and practical advice. After all, the stakes are high, and investments are substantial. Bring home a winner!

Are you interested in Buying or Selling?
Please speak with an agent today!
314.725.5100 or visit our Agent Directory