Decor Trends For A Stylish Home
---
Part of the fun of working in the real estate industry is seeing a lot of inspiring and interesting décor choices!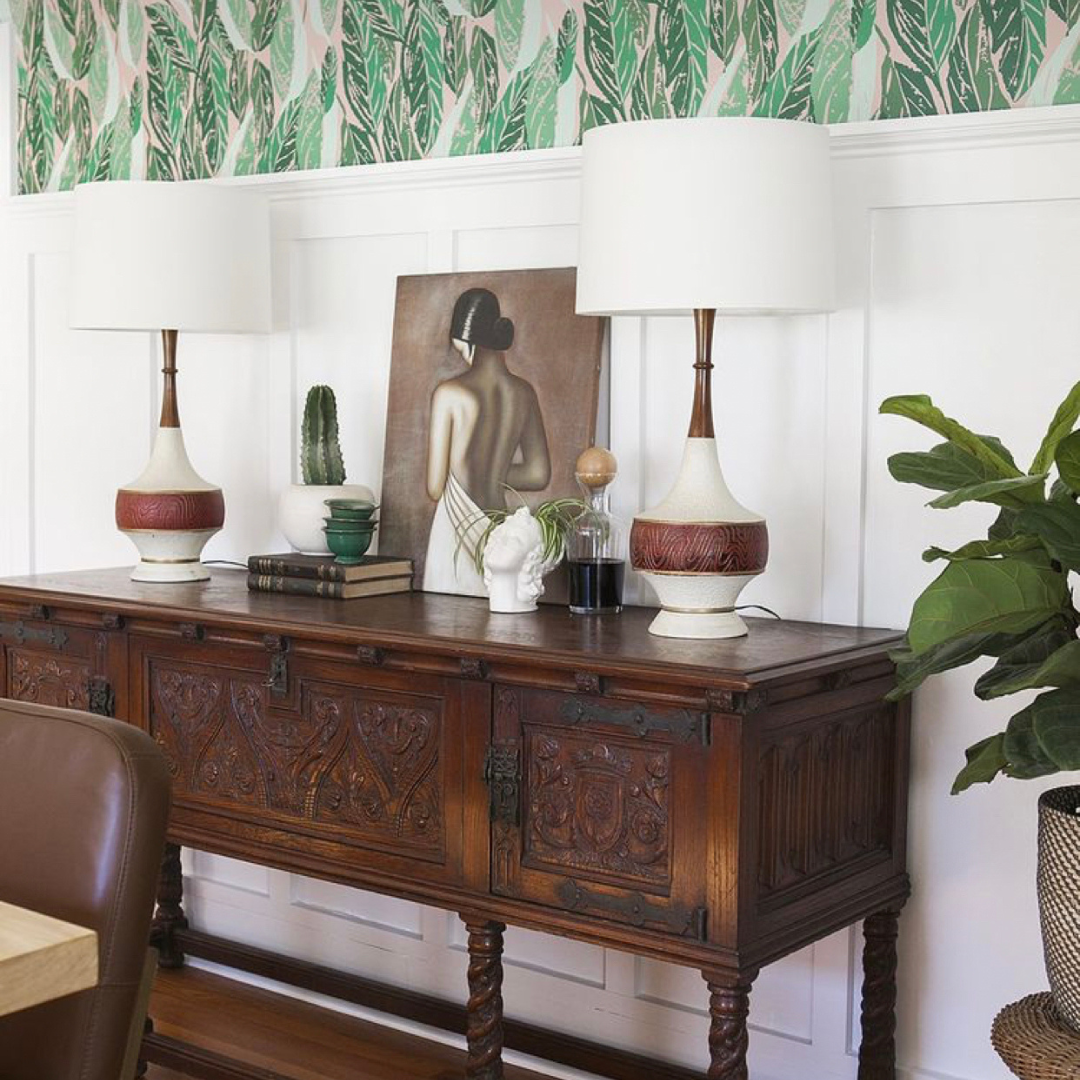 Trends in décor are the result of what is going on around us, creative and beautiful solutions to what is happening in our lives and how we want to live. You should always use what you do love in your home's décor, not what you think you should love.

When we speak of trends, we are not referring to trendy "fads" that don't have legs. The important trends are classic and timeless. "Fads" should be used sparingly and just for fun in accessories and surfaces that can be easily changed with little expense.
Many of the décor trends for 2023 are classics that have recently become more prominent:
WALL TREATMENTS
Wallpaper in patterns large and small, texture and colors both bold and soft.
Color palette—warm tones in every shade over cool tones
Moody colors
Warm, soothing, and cozy colors that work with soft, warm wood tones. Brown, caramel, and beige.
Using the same color on the wall trim and ceiling-enveloping the room...
monochromatic look with a punch
Black accents

Black and white


SOFT MODERN
Modern style is still in vogue, but, more of a "soft modern" with warm elements to soften the feeling of cold and impersonal.


CONTRAST IS KEY

GOLD
Goes with warmer colors-off white, beige, brown, and natural adding style and sophistication.




MIXED METALS


TRADITIONAL STYLING
Art Deco to MCM. Quality and Timeless


NATURAL MATERIALS
"Biophilic design"

Eco-friendly and healthy

Upcycling (organic, sustainable)


STATEMENT LIGHTING
Oversized and a mix of metals, glass, etc.


BOOKSHELVES

WOOD

TEXTURES
POPULAR SPACES
Be sure to curate and create a home with your lifestyle and personality in mind!
Article Image courtesy of Thibaut Design