Webster Groves
---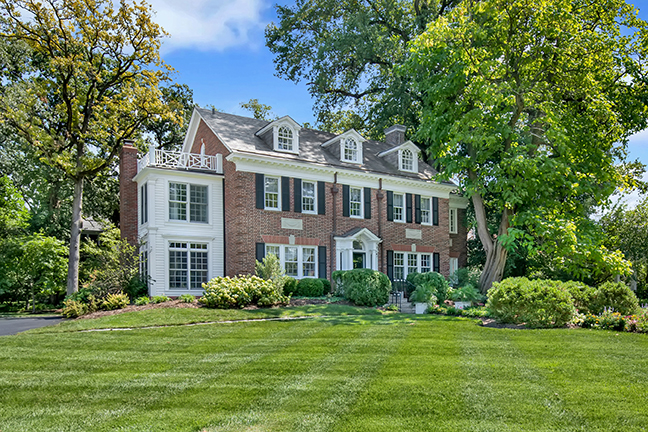 Originally a community of summer homes for St. Louisans seeking the health and quiet of country living, Webster Groves contains neighborhoods of handsome homes interspersed with a multitude of churches, reminiscent of New England.
Filled with century-old homes and a mélange of architectural styles, might be described as "sleepy" if it weren't for its continual calendar of cultural offerings, cozy restaurants, and boutiques offering atypical fashions and accessories. More than 300 of the community's homes are listed on the National Register of Historic Places.
Just 15 minutes from downtown St. Louis, the neighborhood includes attractions like the 1857 Hawken House, which was built by inventors of the rifle that mountain men and explorers took to the western frontier. The world headquarters of Webster University and the Loretto-Hilton Theatre – where productions by the acclaimed Repertory Theatre of St. Louis and the internationally known Opera Theatre of Saint Louis are staged each year – also call Webster Groves home.
• Settled in 1802
• Established in 1896
• Population approximately 23,000
• Webster Groves Schools https://www.webster.k12.mo.us/
• Home to Webster University, Opera Theatre of St. Louis, and the Repertory Theatre
Noted for:
• One of the earliest residential communities
• Small town feel
• Unique boutique shops and restaurants
• Preservation of Victorian architecture in both residences and businesses
• Access to the Great Rivers Greenway - https://greatriversgreenway.org/
• Home to several Country Clubs
• Home to several private schools