Glendale
---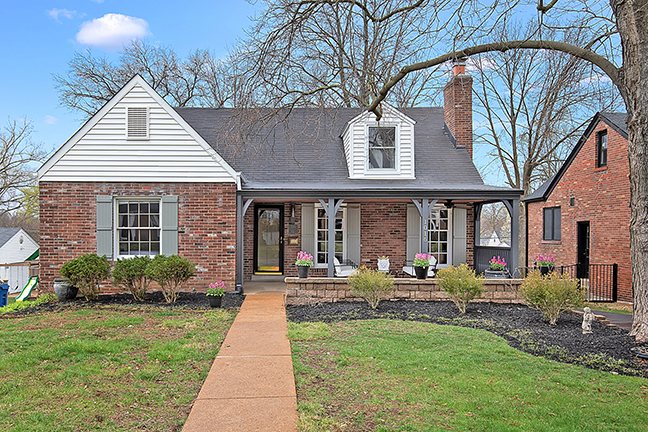 The City of Glendale was named after a small station between Webster Groves and Kirkwood on the Missouri Pacific Railroad. Glendale was a sparsely settled area of elegant country homes and estates around the time of the Civil War.
Glendale has always been known for its gracious homes and its desirable qualities as a family community. Most of the city is restricted to one-family units, and construction and growth have been gradual and planned, with the resultant effect of a general harmony of home styles and landscaping. Many old country homes, some of them dating back to the time just before the Civil War when St. Louisans began to build country homes as summer retreats from the city's heat, and some dating back to the early pioneer farming days, are still to be seen in Glendale.
• Settled in early 1800's
• Established 1916
• Population approximately 6,100
• Area served by Kirkwood https://www.kirkwoodschools.org/ and Webster Groves https://www.webster.k12.mo.us/ school districts
Noted for:
• Generationally diverse population.
• Small town atmosphere
• Home to several Country Clubs