Richmond Heights
---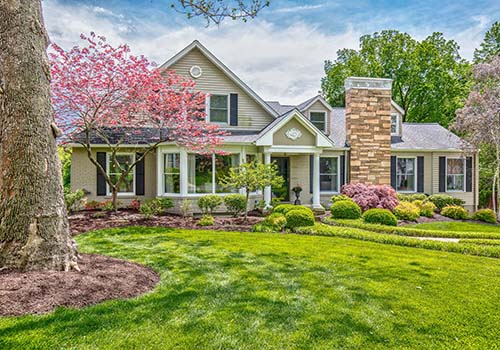 Adjacent to Highway 40/I-64 and the Innerbelt/I-170, Richmond Heights is an older, well-established community offering a convenient location with a comfortable small-town atmosphere. Residents have ready access to an enormous concentration of quality retail shopping.
Richmond Heights is one of the oldest commuter communities in St. Louis County. The first Richmond Heights Subdivision was laid out in 1896, and the municipality was incorporated in 1913. Relatively little has been written about its history, however.
According to a St. Louis newspaper, local realtor John Ranken gave Richmond Heights its name in 1901.
• Settled in late 1800's
• Established in 1913
• Population approximately 9,000
• Part of Maplewood Richmond Heights school district https://www.mrhschools.net and Ladue school district https://www.ladueschools.net
Noted for:
• Diverse architecture, from charming prewar bungalows to Historic Hampton Park Neighborhood
• Easy access to parks, schools, and shopping - including The Boulevard, The Galleria, and Sunday Farmers Market in season