Olivette
---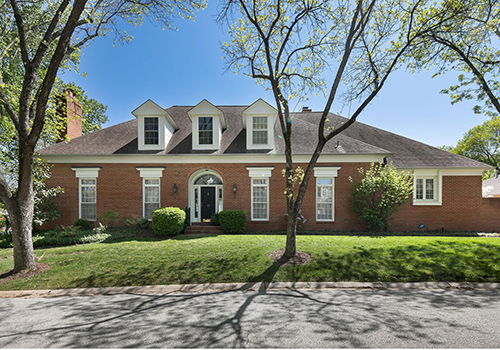 In the 1820s, Olivette was known as Centerton, the central point on the overland route between the Mississippi and Missouri rivers settled by both the Germans and French.
Olivette was settled in the mid-19th century as a small farming community along an old Indian trail originally called the Bonhomme Road (now known as Old Bonhomme), which meets and essentially turns into Olive Boulevard.
The first brick schoolhouse in St. Louis County was built in the 1850s at the corner of Price and Old Bonhomme in Olivette. Logos High School is built on the former grounds of the schoolhouse.
Olivette was incorporated in 1930 by combining the communities of Central, Tower Hill, Olive, and Stratmann.
• Settled in 1820's
• Established in 1930
• Population approximately 8,500
• Olivette is served by the award-winning Ladue School district. https://www.ladueschools.net
Noted for:
• Stacy Park
• Small town atmosphere
• Mid Century and new homes of all price ranges dot the landscape