Creve Coeur
---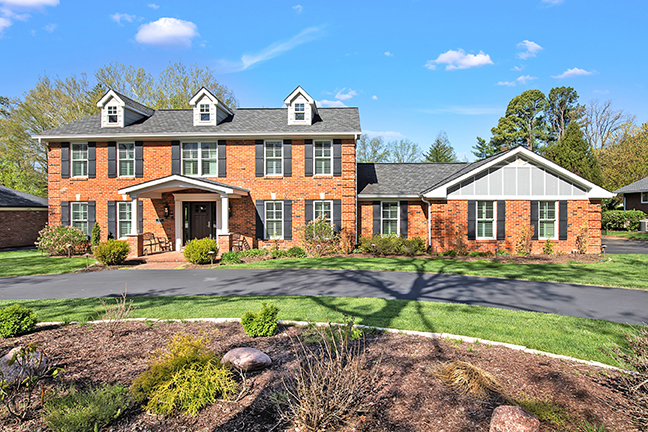 It wasn't too long ago when you could take the streetcar from University City to Creve Coeur Lake and think you were in deep country. Initially a farming community, Creve Coeur has developed into a thriving community in central St. Louis County with beautiful homes, acres of park land, hundreds of businesses and a number of high-tech office parks.
• Settled in early 1800's
• Established in 1949
• Population approximately 18,600
• Area served by Ladue, https://www.ladueschools.net and Parkway school districts https://www.parkwayschools.net/
• Home to many business and medical professionals
• Picturesque neighborhoods, including ponds, adjoining parks with close proximity to medical centers and thoroughfares.
• Walking trails
• Creve Coeur golf course
• Skating rink
• Home to several Country Clubs
• Home to several private schools