Manchester
---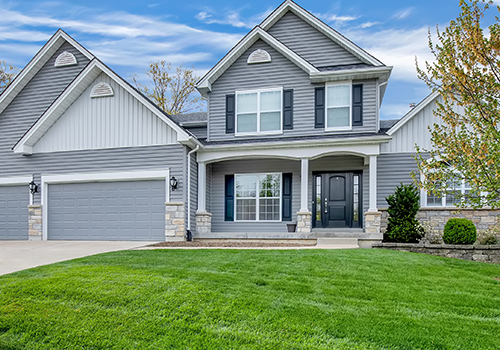 The City of Manchester is located in western St. Louis County approximately 15 miles west of the City of St. Louis. The community known as Manchester is over 200 years old and was incorporated as a Village in 1950. Major growth occurred in the 1960's as subdivisions were established. It provides an array of recreation opportunities.
• Settled in mid 1800's
• Established 1950
• Population approximately 18,200
• Area served by Parkway, https://www.parkwayschools.net/ , Rockwood,
https://www.rsdmo.org/ , and Valley Park https://www.vp.k12.mo.us/
School Districts
Noted for:
• Suburban community lifestyle
• Cohesive neighborly culture
• Lyceum Building which houses Manchester City Hall is listed on the National Register of Historic Places.