Brentwood
---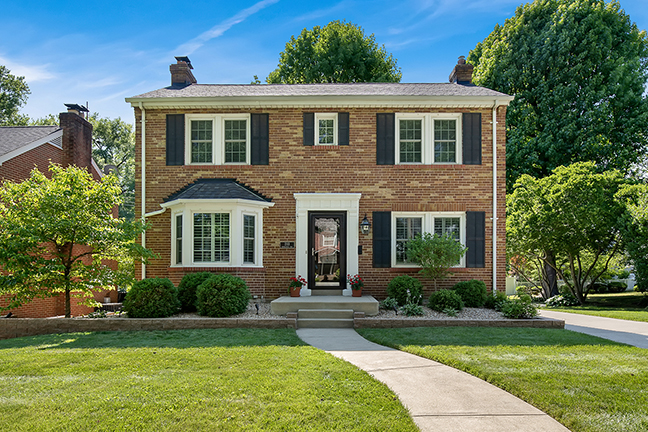 Brentwood boasts a unique blend of quality residential neighborhoods and one of the most thriving business districts in the St. Louis metropolitan area. Located within minutes of downtown St. Louis, Brentwood is known as the "City of Warmth" because of its small-town charm and friendly atmosphere.
This city of just two square miles offers so much: high-quality housing; beautiful neighborhoods; ample parks and walking trails; top-notch city services; a vibrant business community; premium lodging, retail and dining opportunities; an exceptional school district; and a state-of-the-art Recreation Complex with meeting rooms, an indoor ice rink, sports leagues, and fitness and educational activities for all ages.
• Settled in 1804
• Established in 1919
• Population approximately 8,200
• Highly rated school district https://www.brentwoodmoschools.org/
Noted for:
• Convenient location to major highways
• Brentwood combines a small footprint with an excellent quality of life
• Tilles Park includes playgrounds, picnic spots, fishing pond, and walking trails.